SMS - Unicamp medical student attended internship at University of Coimbra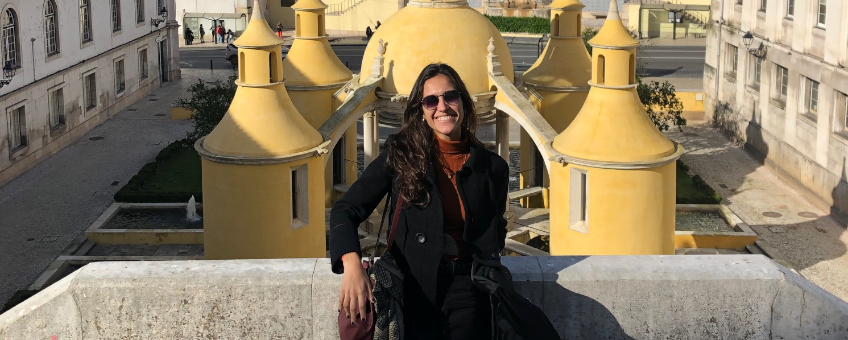 Isabella Gimenes Moron, a 6th-year medical student at School of Medical Sciences (SMS) of University of Campinas (Unicamp) attended a 1-month theoretical-practical internship at University of Coimbra's Intensive Care Unit, in Portugal. Founded in 1290, the University of Coimbra (UC) is one of the oldest universities in the world and the oldest in all of Portugal. Built in the grounds of a former palace, its 16th century campus is classified as a UNESCO World Heritage site. Located in the historic city of Coimbra, the university is home to over 21,000 students, 10% of whom are international students, placing it among Portugal's most international universities and lending the city a cosmopolitan feel.
Isabella also had the opportunity to participate in a 1-week Trauma Evaluationand Management (TEAM) course. The internship was supervised by Prof. Paulo Palma, from the ICU unit, and Prof. Henrique Alexandrino, Consultant Surgeon and Professor of Surgery at the Department of Surgery, Coimbra University Hospital Center and Faculty of Medicine of University of Coimbra. In addition, she had the chance to know Prof. Piotr Koleda, from Poland, who at the time, was in Coimbra to instruct the portuguese students, along with Prof. Henrique, in the TEAM course. Prof. Koleda is a paediatric surgeon, educator and professor of Surgery of Department of Medical Simulation at Wroclaw Medical University, Poland, and he visited SMS - Unicamp in 2019. See the news here.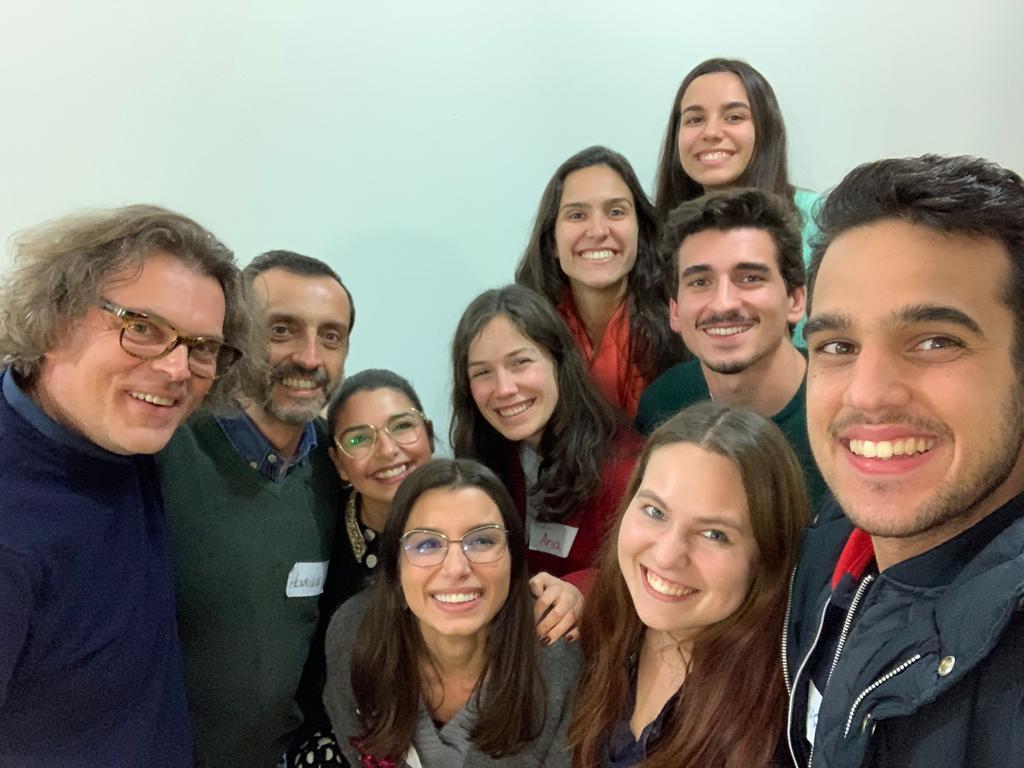 Duringherstay in Coimbra last February, she had the opportunity to experience the environment in the ICU, being able to accompany its routine and the rounds every day and perform medical procedures. Moreover, shehadthe chance to observe some tenuous differences between Coimbra-Campinas in terms of prevalence of diseases, patient management and medication use, for example, makingtheexperienceeven more enriching.
"Staying for some time in a different medical/hospital environment is something that I think was one of the mosti ncredible academic experiences I've ever had. The greatstructure in the ICU and a spectacular crew made me gain a lot in knowledge and personal growth. I amthankful for having had this opportunityand for not letting the fear of being in the 6th year get in the way of me pursuing an internship that was a desire for such a long time. I strongly recommend the experience to any one who is eager to develop both medical and personal development", the student form SMS said.