SMS - Unicamp PhD student is developing research at Harvard Medical School, in Boston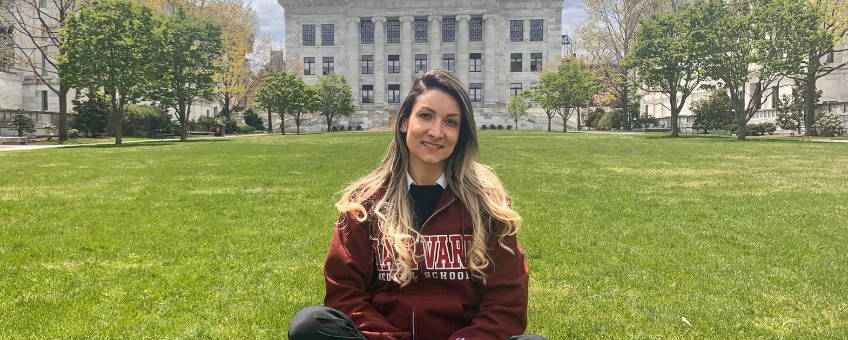 Marcella Regina Cardoso is currently a PhD student of the Postgraduate Program in Gynecology and Obstetrics in the area of Gynecological Oncology and Breast Cancer at the School of Medical Sciences (SMS), University of Campinas (Unicamp), coordinated by Prof. Dr. Sophie Derchain. In February 2020, she began her International PhD internship at Harvard Medical School (HMS) to develop the project entitled: "Metabolomic Approaches for Diagnosis, Prognosis and Drug Resistance Assessment in Breast and Other Human Cancers".
Her research project is a collaboration between her team at SMS - Unicamp and the Department of Pathology at Massachusetts General Hospital (MGH) where patient samples are collected. The Department of Pathology at MGH, headed by Prof. Dr. Leo Cheng is pioneer in the technique of Nuclear Magnetic Resonance and the main lines of research are Prostate, Lung and Breast Cancer. According to Marcella, the opportunity to study at an excellent institution is ineffable.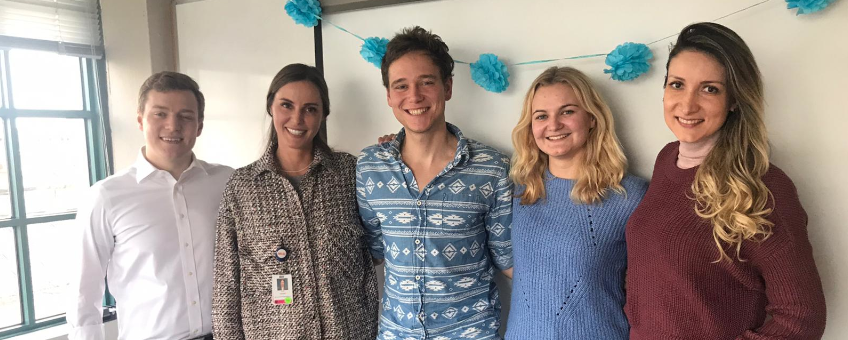 "The MGH/HMS counts with researchers who have an undisputed scientific competence and being able to be close to them is transformative. Everything here happens at a very dynamic pace all the time. The opportunities for courses, lectures are constant and even during the pandemic; they intensified the activities to keep the momentum. The opportunity of having an international experience comes with a huge range of learning, not only professionally but also personally. We have to keep in mind to be ambassadors of our Institution, Country and Culture, and use the opportunities to improve our human side, with a critical, compassionate sense, empathy, and sense of urgency. It is a great responsibility to represent not only our university but also of our country in institutions of world reference. My greatest commitment is always to show our engagement and dedication to giving Brazilian research greater visibility and impact. I wish Brazilians to be in frontline of innovative and transformative initiatives for our country. I wish our institutions to become part of international scenario. I wish we would have audacity and support to move forward and believe in all the potential, quality and magnificence of Brazilian research", said Marcella.